OUR DIRECTION
Convinced of the growing discrepancy between a deeply changing business world and the existing legal offers, Coppelia Burgos and Héloïse Juin decided to found Cap Horn to provide you with an alternative adapted to your needs and realities.
SEE MORE
Since its creation in October 2016, Cap Horn provided advice on the
M&A and Private Equity
following transactions:
| Oh my cream ! / Otium Capital | Hardloop |
| Blackbeard | Groupe IFRAC / CER Forget | Iniflux renamed bi. | NewMediaFab & Studio 3b / Odyssée Venture | Predictice |
Before co-founding Cap Horn, Héloïse and Coppelia advised on
transactions
such as:
Deezer
|
Fullsix/Havas
|
EDF-EDEV/Seclab
|
Hôtel W Paris-Opéra et Apple Store
|
LFPI/Ital Express
|
The Kase/The Phone House
|
Bridgepoint/Publi Embal
|
OBO Globe Groupe
| 
Groupe Saint Aubin
|
APP/Custom Solutions
|
InovenAltenor/Orange
|
EPEL/Batibig
| 
Imprimerie Nationale/SPS
|
Digital Dimension/Rayonnance
|
Fullsix/Novalem-Primeo
|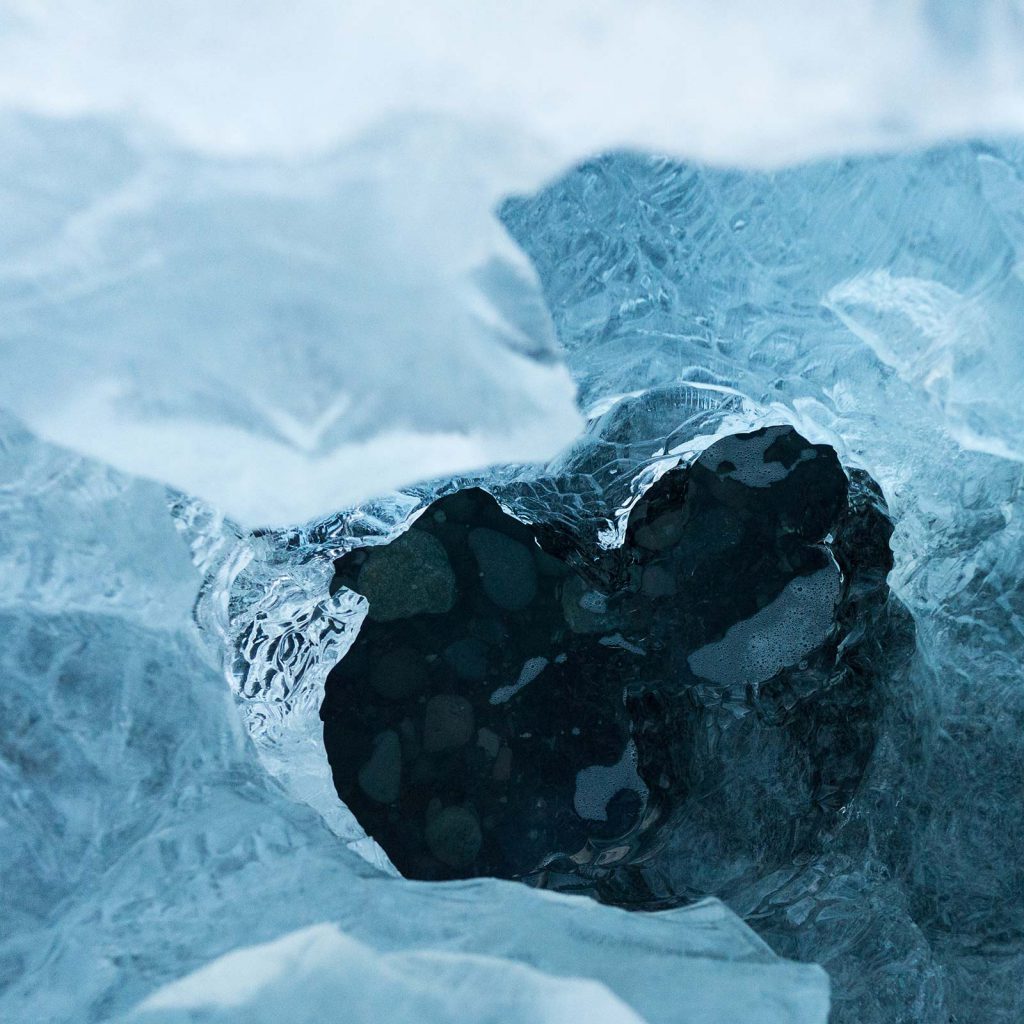 LATAM DESK
Latin America offers multiple opportunities often unknown or poorly exploited.
To assist its clients in Latin America or in Spain, Cap Horn provides its clients with Coppelia Burgos' expertise, partner in charge of the Latin American & Spanish Desk.
KNOW MORE ABOUT IT