OUR DIRECTION
Convinced of the growing discrepancy between a deeply changing business world and the existing legal offers, Coppelia Burgos and Héloïse Juin decided to found Cap Horn to provide you with an alternative adapted to your needs and realities.
SEE MORE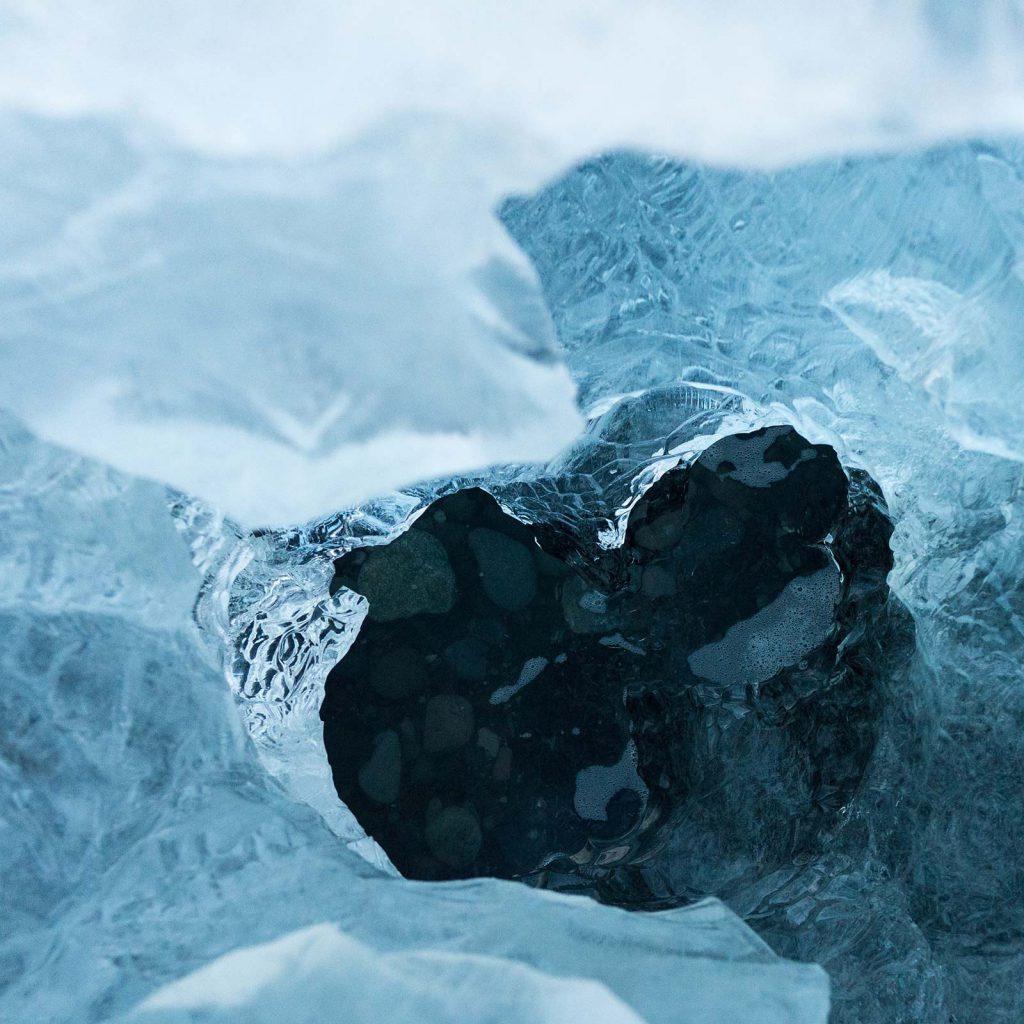 LATAM DESK
Latin America offers multiple opportunities often unknown or poorly exploited.
To assist its clients in Latin America or in Spain, Cap Horn provides its clients with Coppelia Burgos' expertise, partner in charge of the Latin American & Spanish Desk.
KNOW MORE ABOUT IT